My Final (November 2nd) Prediction – Trump Will Win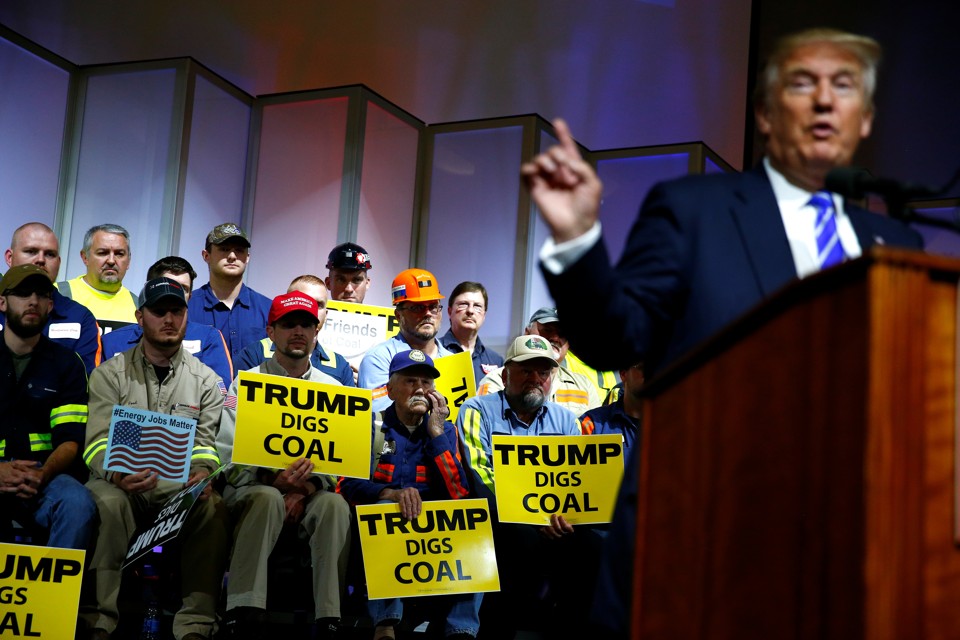 It's seven days out from the election. So it's time to go on the record with last minute predictions. Who will win the White House?
President Hillary Clinton?
It seems pretty obvious to many people that Hillary Clinton is destined for the White House.
HRC is a superior candidate in many ways. She has "experience" and is "qualified" – nebulous words – but more importantly, she is a normal politician. She's an insider. It is rare that an outsider, like Reagan, wins. And even Reagan had to prove his bona fides as a serious person and public servant by governing California first.
In addition to conventional wisdom, there are good reasons to think HRC will win:
Polls
Anti-Trumpism
Trump is the most hated presidential candidate in decades. People think he is a boorish, psychologically unwell, adulterous racist.
Democrats, understandably, hate him. But many Republicans hate him.
Young people hate him – One 21 year old student said: "If Trump wins, the next four years will look like hell. It will probably be the worst four years ever."
Although he has Breitbart and Drudge, most of the media hate him – Huffington Post editor's have committed to posting the following disclaimer at the end of every one of their dozens of posts about Trump (18 articles on Nov 2 alone): "Donald Trump regularly incites political violence and is a serial liar, rampant xenophobe, racist, misogynist and birther who has repeatedly pledged to ban all Muslims — 1.6 billion members of an entire religion — from entering the U.S."
Comedians and other artists hate him.
My Bet
Nevertheless, I am putting my money on Trump/Pence. Why?
Some gut reasons, and other more scientific reasons.
Gut reasons
Quantitative Reasons
Only time will tell
Only time will tell whether these predictions are right or wrong. And only time will tell whether the lovers or the haters will to be right or wrong.