I'm Dr. Keith Buhler, a philosopher and classical educator based in Los Angeles. Welcome to my online hub for sharing new projects, connecting with people, and pursuing virtue and wisdom.
Here, you can follow the The Buhler Report for conversations about timeless wisdom and current events in classical education, academic philosophy, and conservative politics.
On this site, my high school students can see their syllabi and other resources, undergraduates can consider how and why to study philosophy, and fellow academics can explore my academic work in virtue ethics.
Finally, you can learn more about me or explore a bunch of fun stuff in the sandbox (including how to build a website like this for free). Thanks for reading.
Latest Post
08.18.2017 /
Philosophy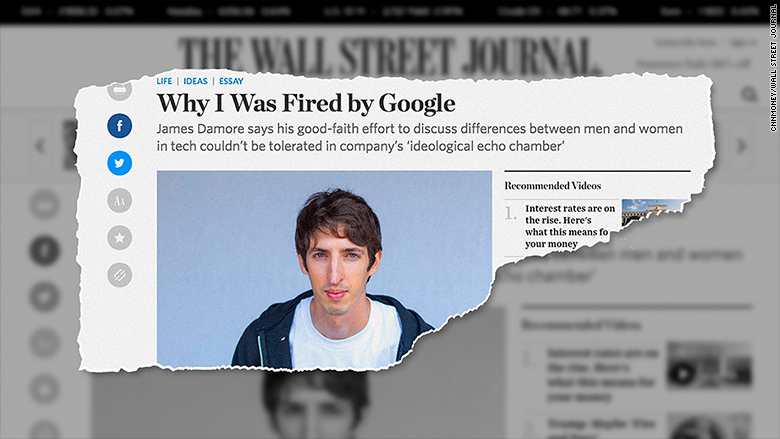 As an orthodox Christian, I am ipso facto an academic heretic.
It's not just that I un-ironically defend certain religious dogmas as literally true and objectively accurate, nor even that I pray to and worship God without debonair agnosticism. My secular humanist friends are, as a rule, rather tolerant of my religiosity.
My academic heresy is being skeptical, undecided, or resistant to very particular rival dogmas.
For example, it flies in the face of academic orthodoxy even to remain open-minded or agnostic about socialism, philosophical naturalism, or climate change. Some of my otherwise open-minded philosopher friends are radically closed even to considering alternate political, scientific, or philosophical views with any seriousness. They find doubting Marxist revelations or (allegedly) scientific revelations more outrageous than not doubting divine revelation.
My heterodoxy inevitably creates a certain tension in academic contexts. At the average gathering of philosophers, I have the privilege of contributing to viewpoint diversity by representing a minority report.
The tension can be trying because one must work so hard to set up a discussion in such a way that one's interlocutors will argue the point instead of attack the person. But it's mostly delightful because the discussions, once they get going, are so rich.
My point here is that secular academics can be benignly dismissive about varying religious beliefs; but they are more often vociferous about varying political beliefs. (I even get into trouble with my co-religionists who are left-leaning.)
Academic Dogmas
What are some other academic dogmas that are difficult, if not impossible, to foster serious discussion about in higher education journals, conferences, and classrooms?
Consider this beautiful list of secular political heresies outlined by heterodox academic Ben Foster in the Louisville Cardinal.
Read the rest...
Popular Posts