I'm Dr. Keith Buhler, a philosopher and classical educator based in Los Angeles. Welcome to my online hub for sharing new projects, connecting with people, and pursuing virtue and wisdom.
Here, you can follow the The Buhler Report for conversations about timeless wisdom and current events in classical education, academic philosophy, and conservative politics.
On this site, my high school students can see their syllabi and other resources, undergraduates can consider how and why to study philosophy, and fellow academics can explore my academic work in virtue ethics.
Finally, you can learn more about me or explore a bunch of fun stuff in the sandbox (including how to build a website like this for free). Thanks for reading.
Latest Post
08.25.2017 /
Culture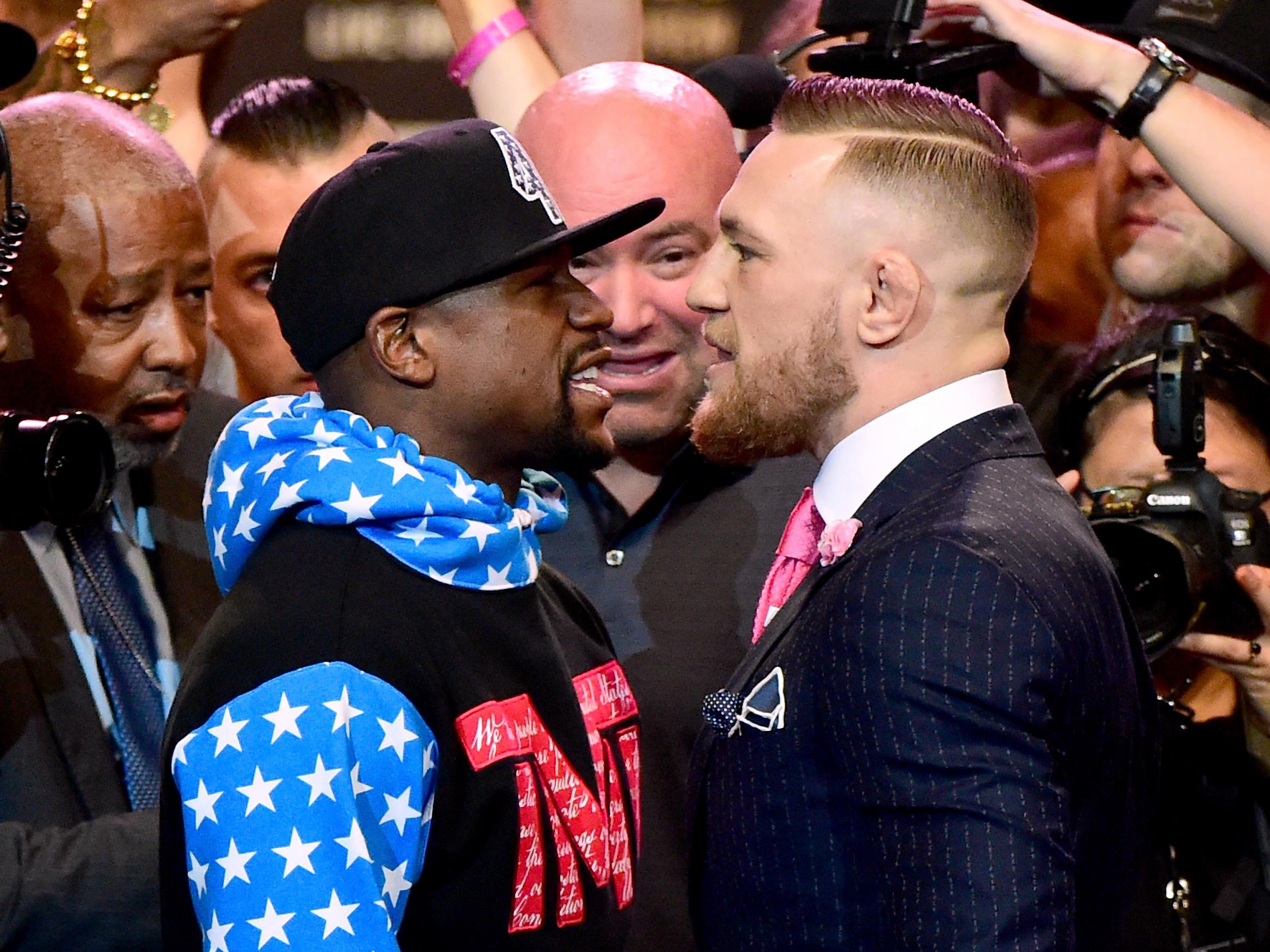 Who will win on Saturday in the McGregor vs. Mayweather fight?
Mayweather will win… But it will be interesting. And that's the point. Here's my prediction of what happens, and an explanation of why, written up like a news story I imagine people will write on Sunday morning.
Disclaimer: I know next to nothing about boxing or MMA. I've come to a tentative prediction from watching both men's thoughts (in interviews) and fights on YouTube.
What will happen
Mayweather wanted to retire 50-0, and make a boatload of money one last time. He wanted a safe fight he can win easily, but he didn't want to seem like he was playing it safe.
He lighted upon a cocky underdog opponent who actually has 0-1% chance, and made it seem like the underdog has a real 30%-40% chance. He played up the fight, "giving concessions" like 8 oz gloves. He played up the hypo, loving the drama, enhancing the drama, earning free publicity, and grew the hype as big as it could be. He let McGregor fans, Irishmen, and underdog lovers the world over hope for an upset.
In the ring, he enacted his time-tested formula. McGregor had to attack. He either missed and grew tired, or connected and grew tired. McGregor is used to opponents buckling under a couple of good counter-left punches, so he can finish with a "ground and pound." But Mayweather didn't buckle. Mayweather dodged a few, and took a few on the chin. But he didn't get stunned like Mcgregor is used to. Mayweather even seemed to pretend he was more stunned he really was.
He survived rounds 1-4, and McGregor lost steam. McGregor hoped it would be over by now, and, being discouraged, began to take hits. Rounds 4-8 Mayweather clearly dominated, earning technical hits and becoming more aggressive as it became clear that McGregor could no longer counter with that vicious left-hook. McGregor grew more and more fatigued and Mayweather pummeled him until the end of round 12, taking only a few return jabs for his trouble. Mayweather wins on technical knock out, retires fabulously wealthy at 50-0.
McGregor spins the loss by saying that "if it were a MMA fight, I would have won", walks with his $50 million, happy as can be, and goes back to UFC.
Why
Mayweather is a cautious investor first, a boxer second. He's not just a defensive boxer, but a defensive person. He lives life on the defensive, cautiously, carefully, intentionally.
Read the rest...
Popular Posts