I'm Keith Buhler, a postdoctoral scholar at the University of Kentucky and a philosophy instructor at Asbury University.
My research puts an Aristotelian form of virtue ethics in conversation with contemporary ethical and metaphysical naturalism. For example, I'm especially interested in critiques of modern moral philosophy and the attempt to provide a scientifically respectable articulation of the age-old view that virtue is 'natural.' More broadly, I have a long-standing interest in metaphysics and the philosophy of mind, Plato, and philosophy of religion.
I earned my PhD in philosophy at UK, where I worked under the direction of David Bradshaw. I also hold a master's degree in Orthodox Theology from the University of Balamand and a bachelor's in Humanities from Biola University.
Research
---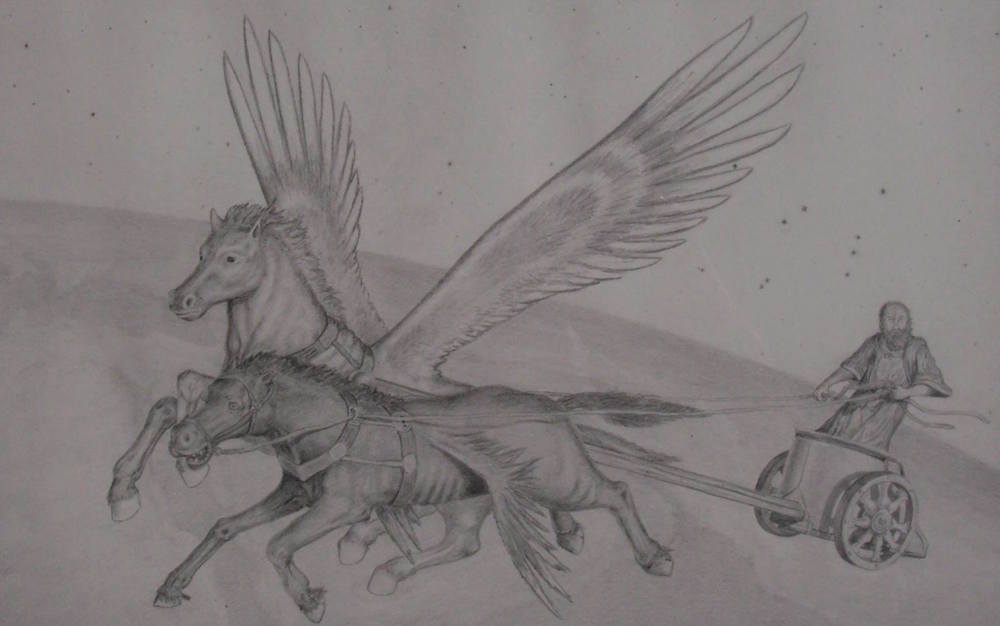 My primary research program stems from my dissertation, titled "Becoming What We Are". That work defends Philippa Foot's ethical naturalism against John McDowell's, whose conception of nature is contradictory. I argue that virtue and especially practical wisdom are in an important sense natural for human beings and that the good life is the rational life.
One extension of that project puts Foot's "secular natural law theory" into conversation with religious theorists such as Mark Murphy and Tristram Englehardt.
Teaching
---
Over the last 15 years, I've helped almost a thousand students of all ages. My students succeed academically and grow intellectually by reflecting on great books, film, art, and their own lives. Folks tend to enjoy my classroom culture, which is suffused with humor and focused on real conversations about good books.
In colleges, I've taught logic, business ethics, health care ethics, virtue ethics, and more. In high schools, I've taught "Great Books", humanities, literature, theology, and Spanish, among others. You can check out some current syllabi (Spring 2017) here or view my student evaluation data here.
Student and Employer Feedback
---
"I can say that I learned more from this class than any I have taken before." (UK, PHI305, 2015)

"This class was structured on one of the most helpful and clear cut syllabus I've ever had the pleasure to read." (PHL200, 2016)

"It seems as though I have been looking all my life for what I have found in philosophy." (PHL200, Asbury University, Spring 2016.)

"Keith's dynamism, his acumen, and his compassion make him one of [our] best teachers and mentors. Appealing and personable, he quickly and easily inspires his students to have a passion for education. It has been a consistent pleasure to work alongside him." (Peter Gross, Executive Director at Wheatstone Ministries)

Read more RateMyProfessors reviews students
Mini Bio
---
For other uses, see Keith Buhler (disambiguation)
My wife and I both hail from Orange County, California, so going to school in Kentucky is our first time living out of the country.
We're also raising two toddlers, so I truly appreciate sleep.
I was introduced to the great conversation and big ideas in college when my professors made me study history, literature, theology, and philosophy. It felt like touching a live wire.
I began teaching great books in 2001 and have never really stopped. My first class was discussing fairy tales with gifted 4th graders when I was just a sophomore in college.
Philosophy is for me a profession and also a way of life. Even after teaching and researching all week, I preside over my local chapter of the American Chesterton Society to discuss literature, film, and politics with friends.
I have about 45 minutes of spare time per month. In that time, I like to draw things, sculpt clay, blog, tinker with web design, watch AFI Top 100 films, write fiction, and compose lists of what I do in my spare time.
Thanks for visiting.