ABOUT ME
A philosopher is a thought-artist
I am a devout amateur. I like to draw, paint, and sculpt. I also enjoy exploring new and unusual media like pumpkins, snow, or Silly Putty.
At the Getty in Los Angeles
I encourage everyone to present their creations to family and friends, even if that is not "their thing." You don't have to be a professional to be a creator.
PHOTOGRAPHY
Here are some of my creations.
Click an image to make it large.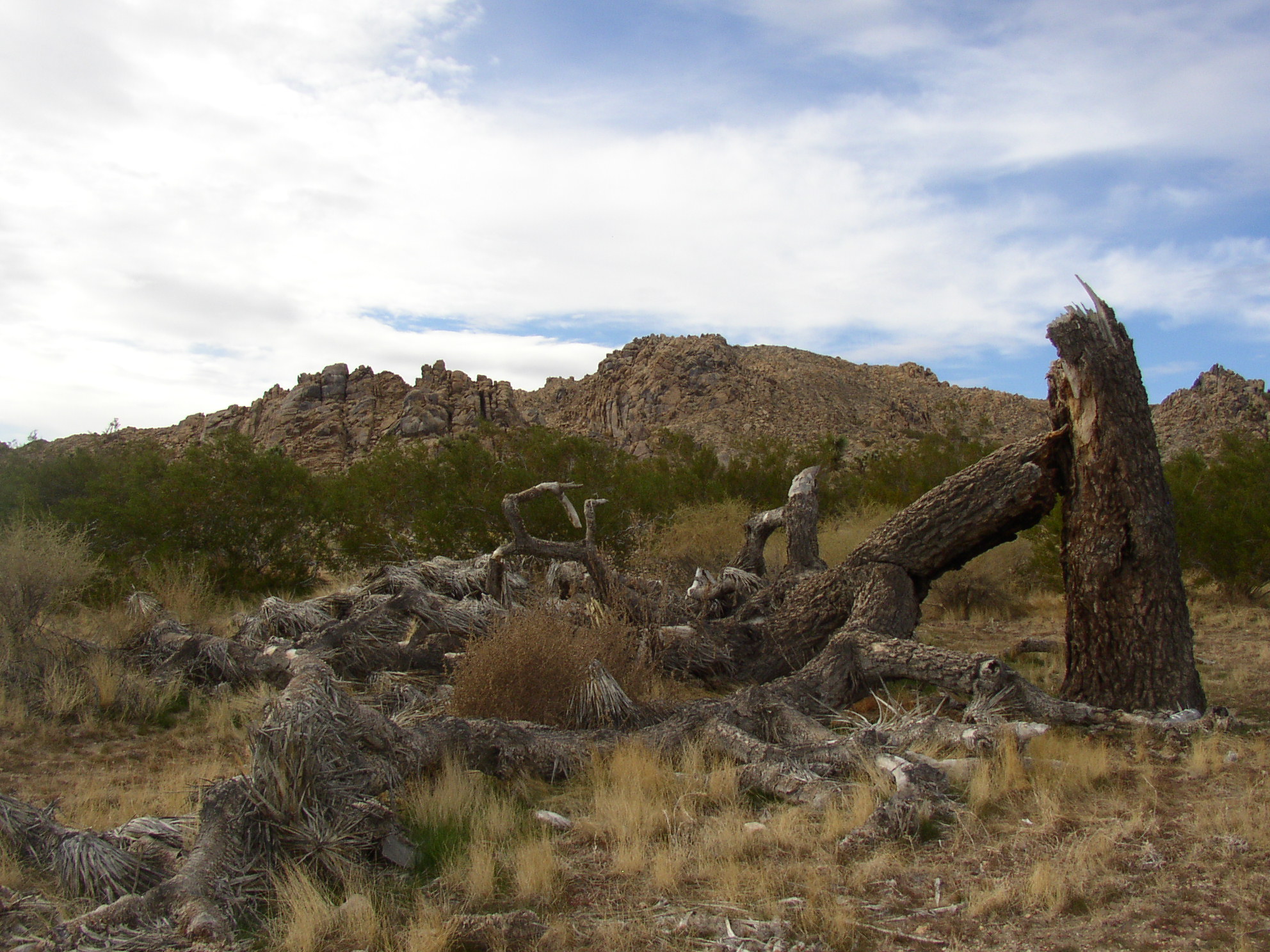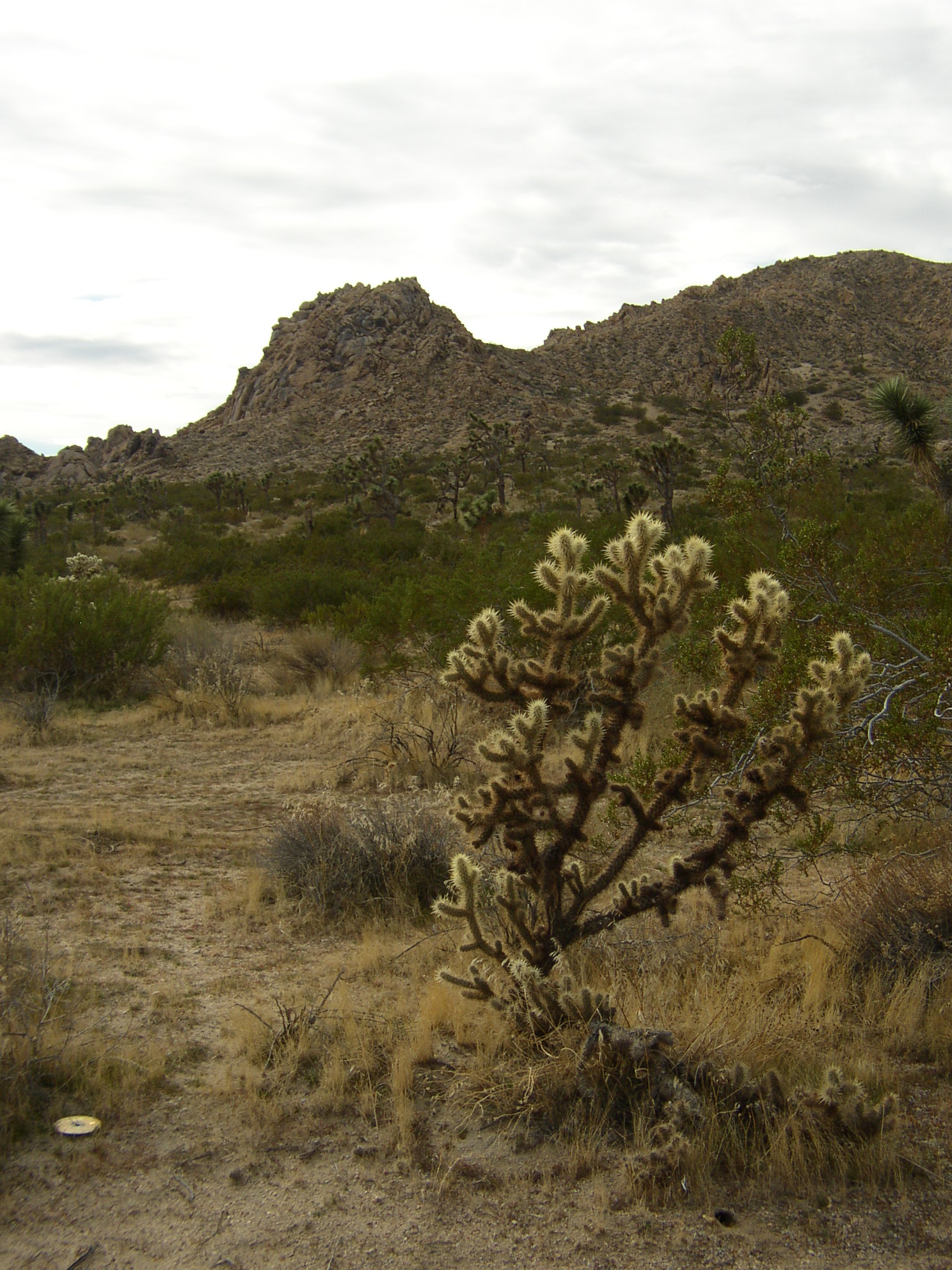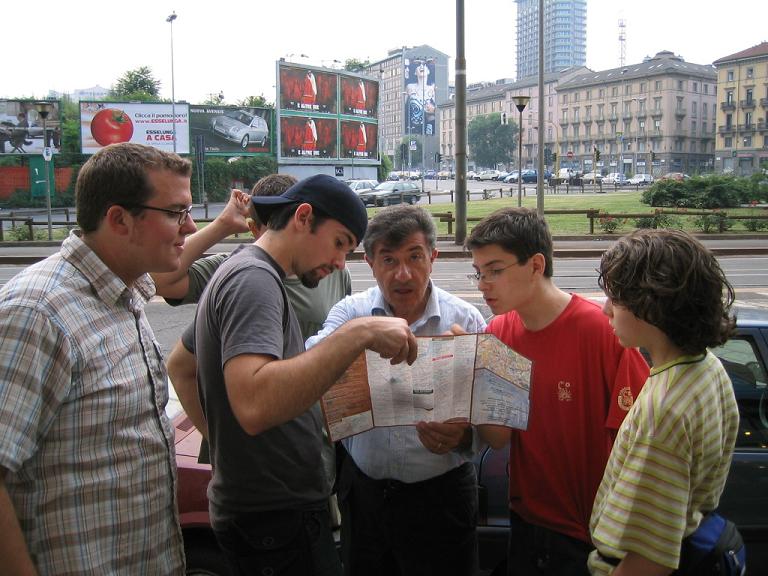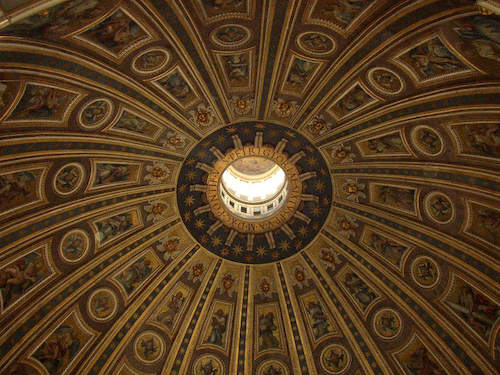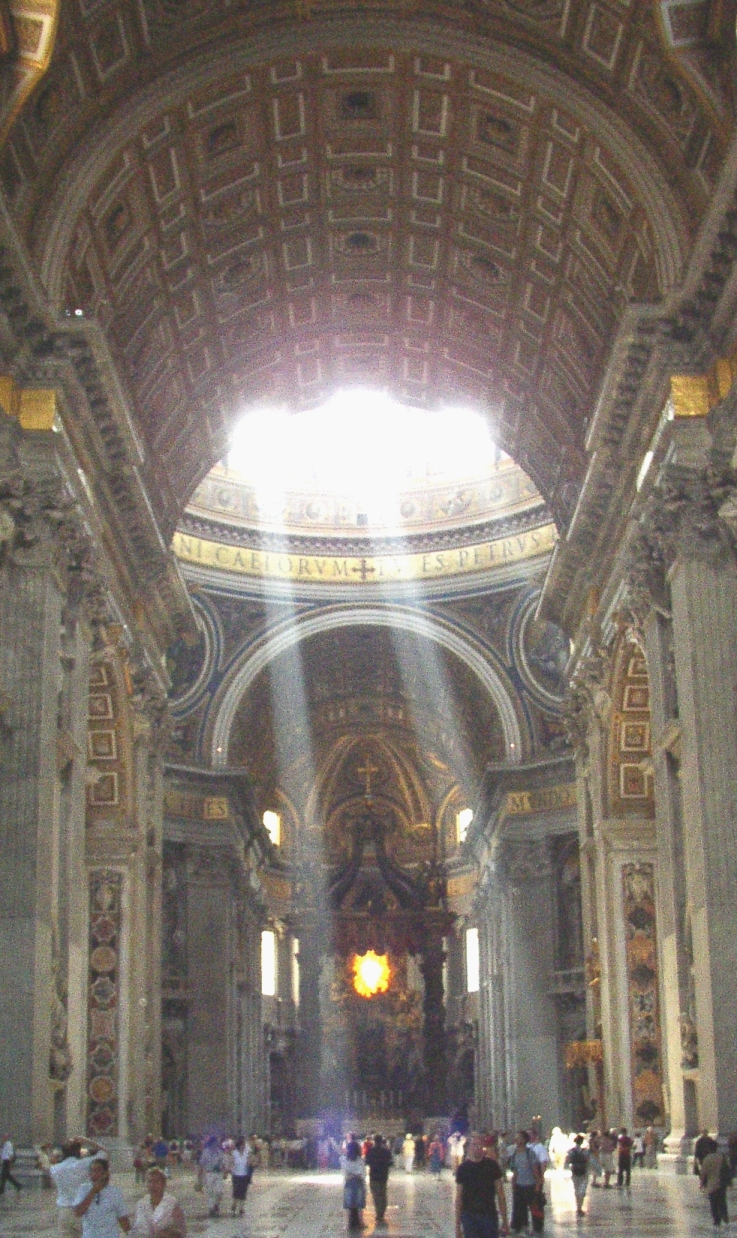 SCULPTURE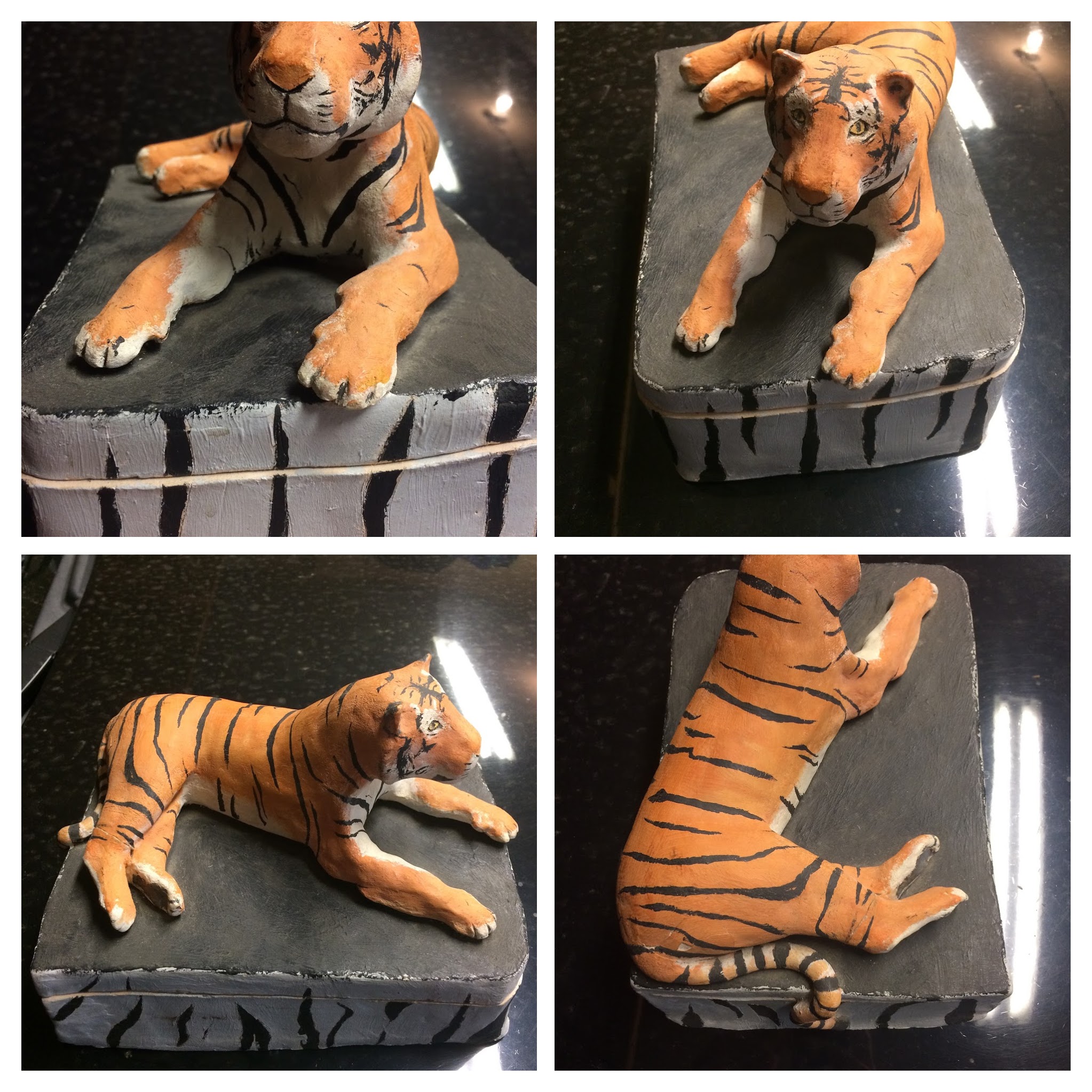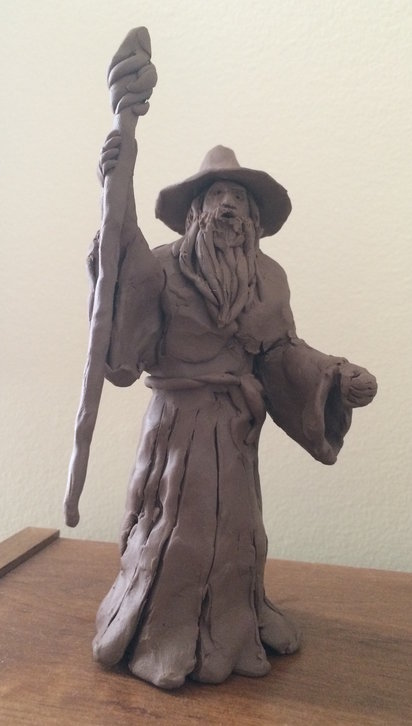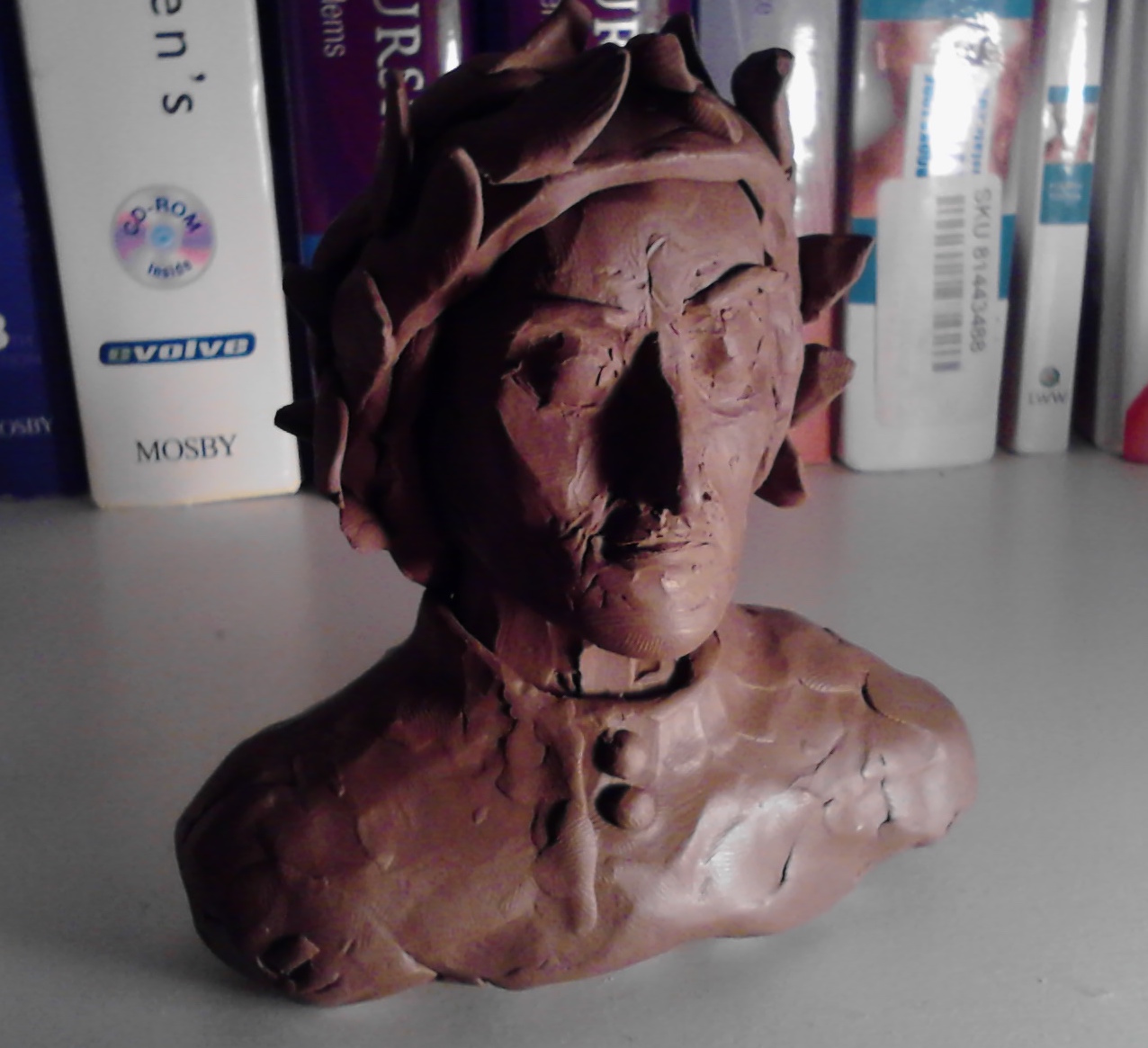 PUMPKINS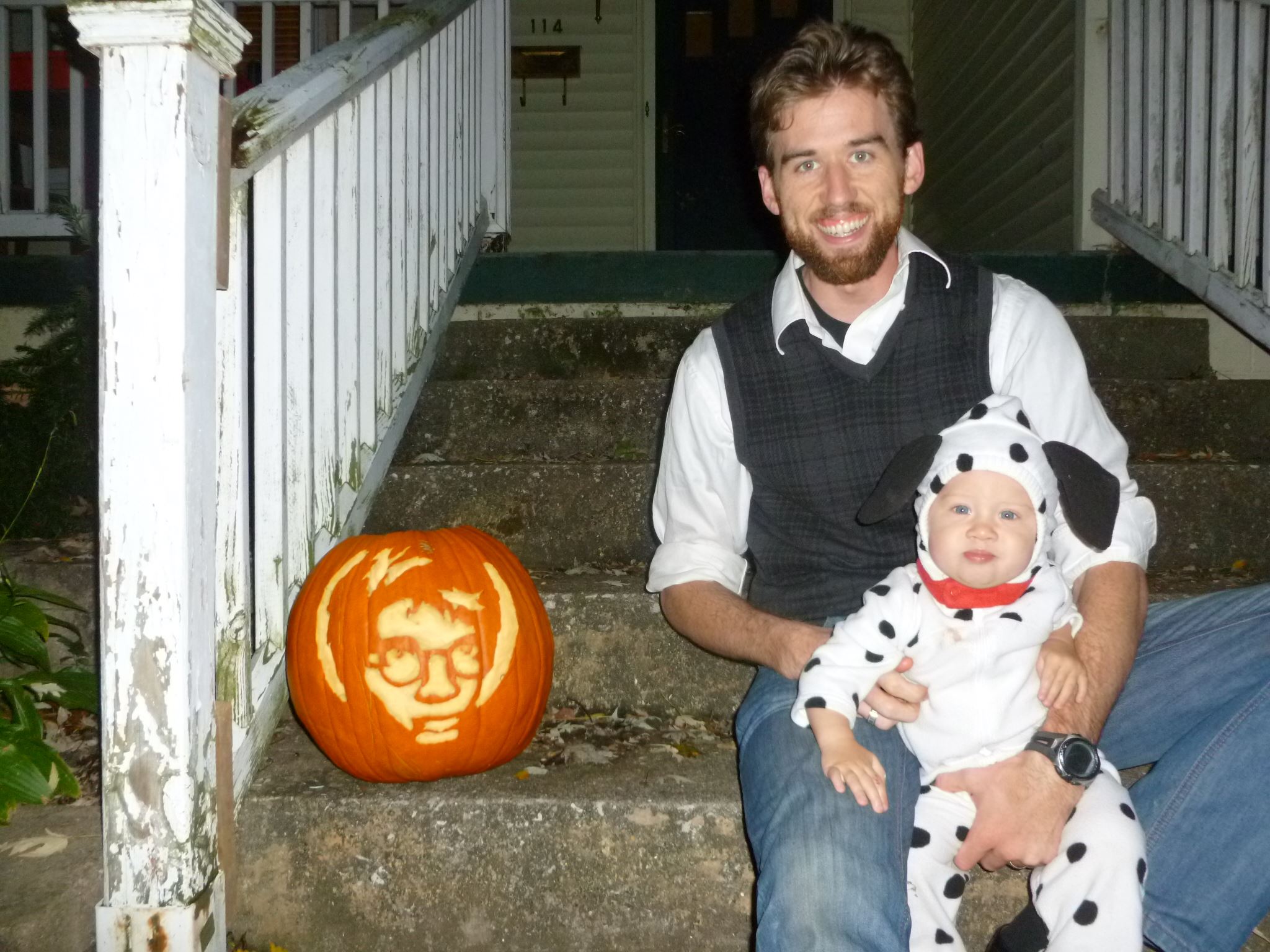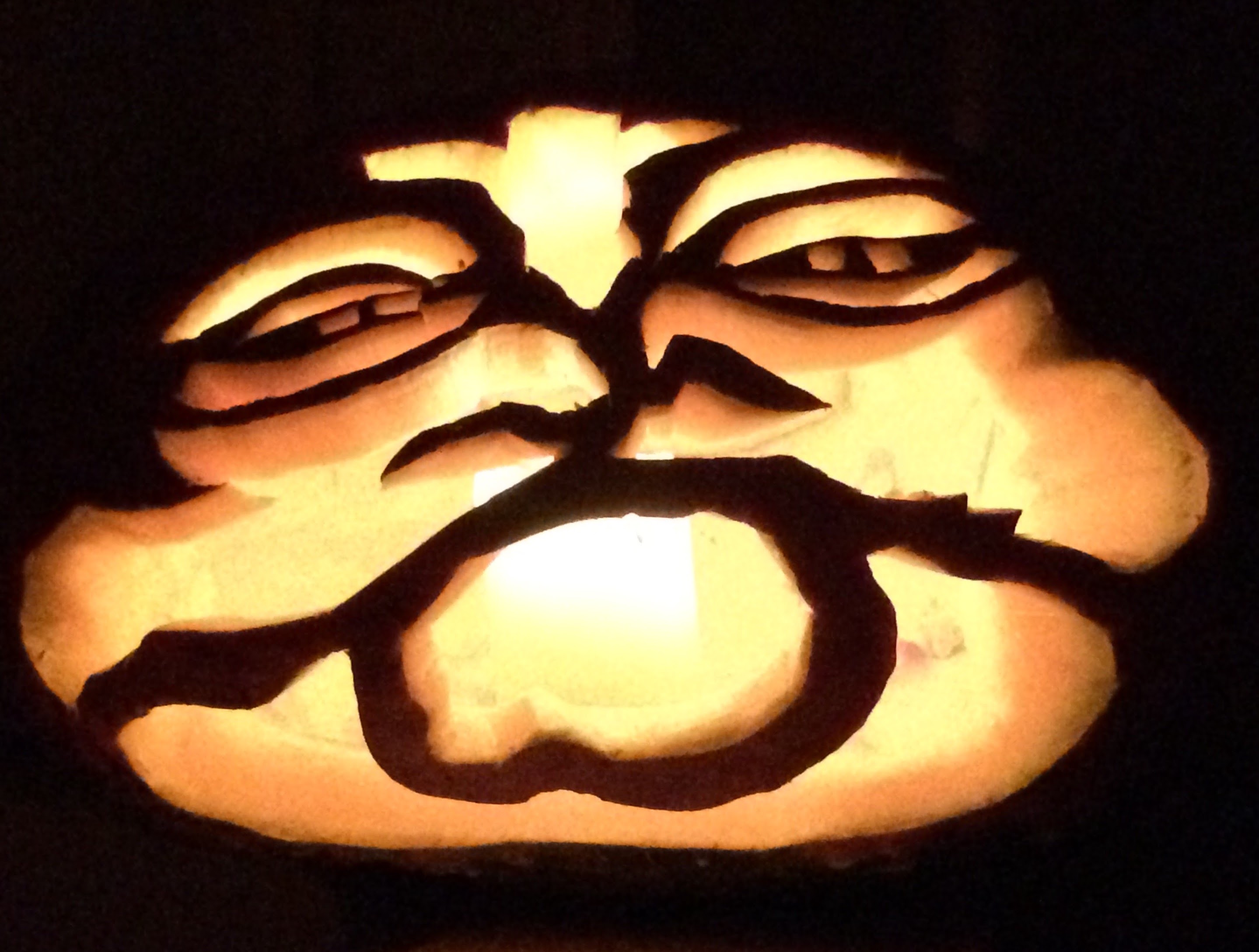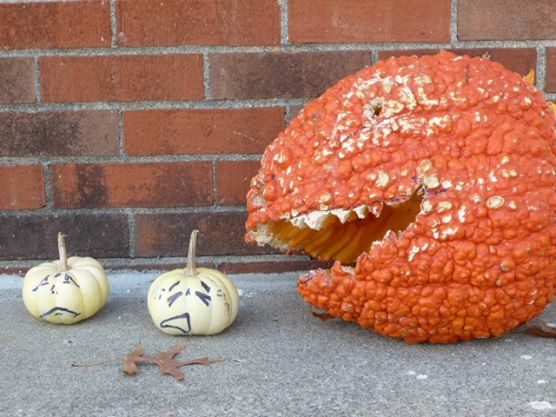 CAKES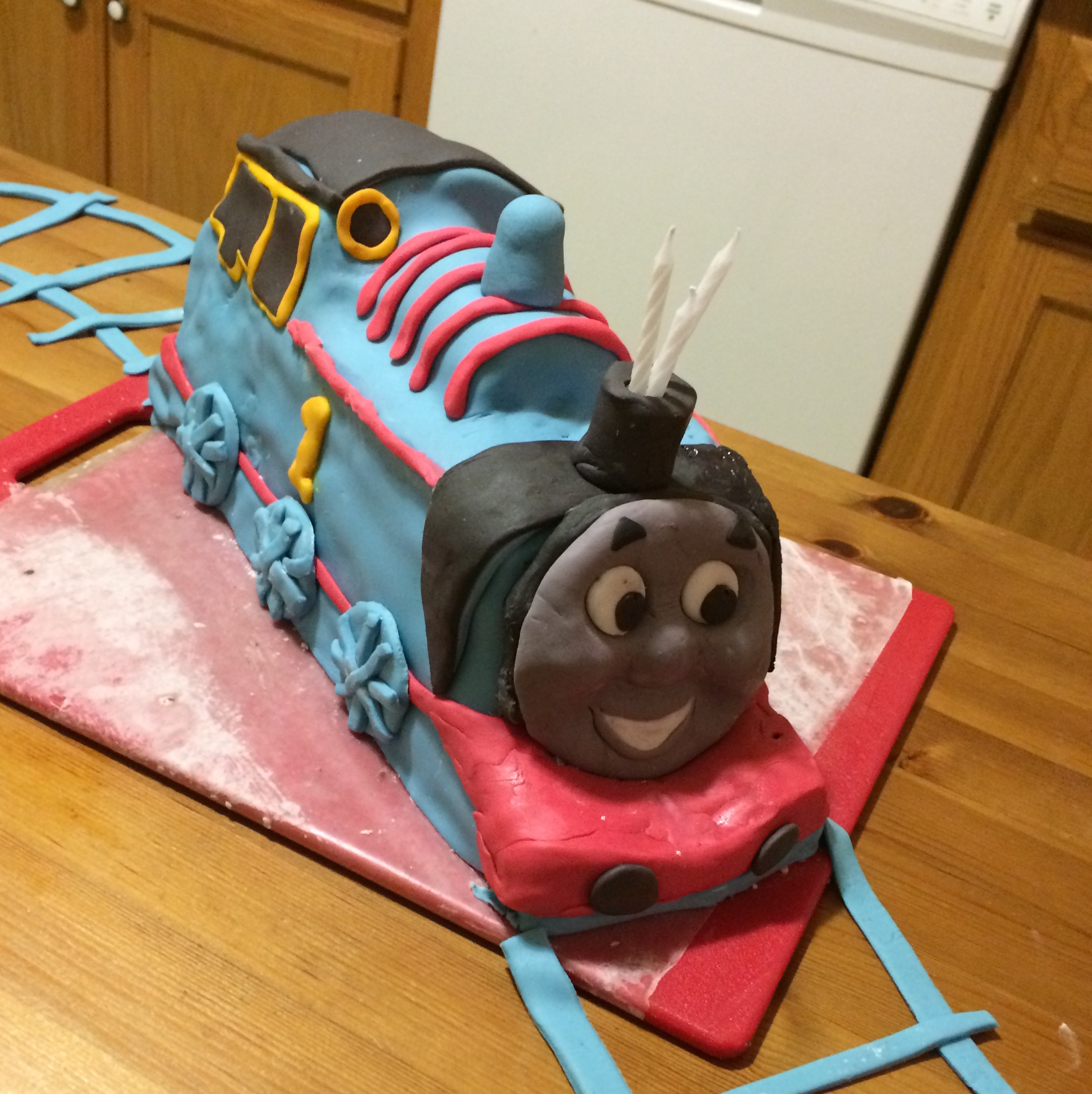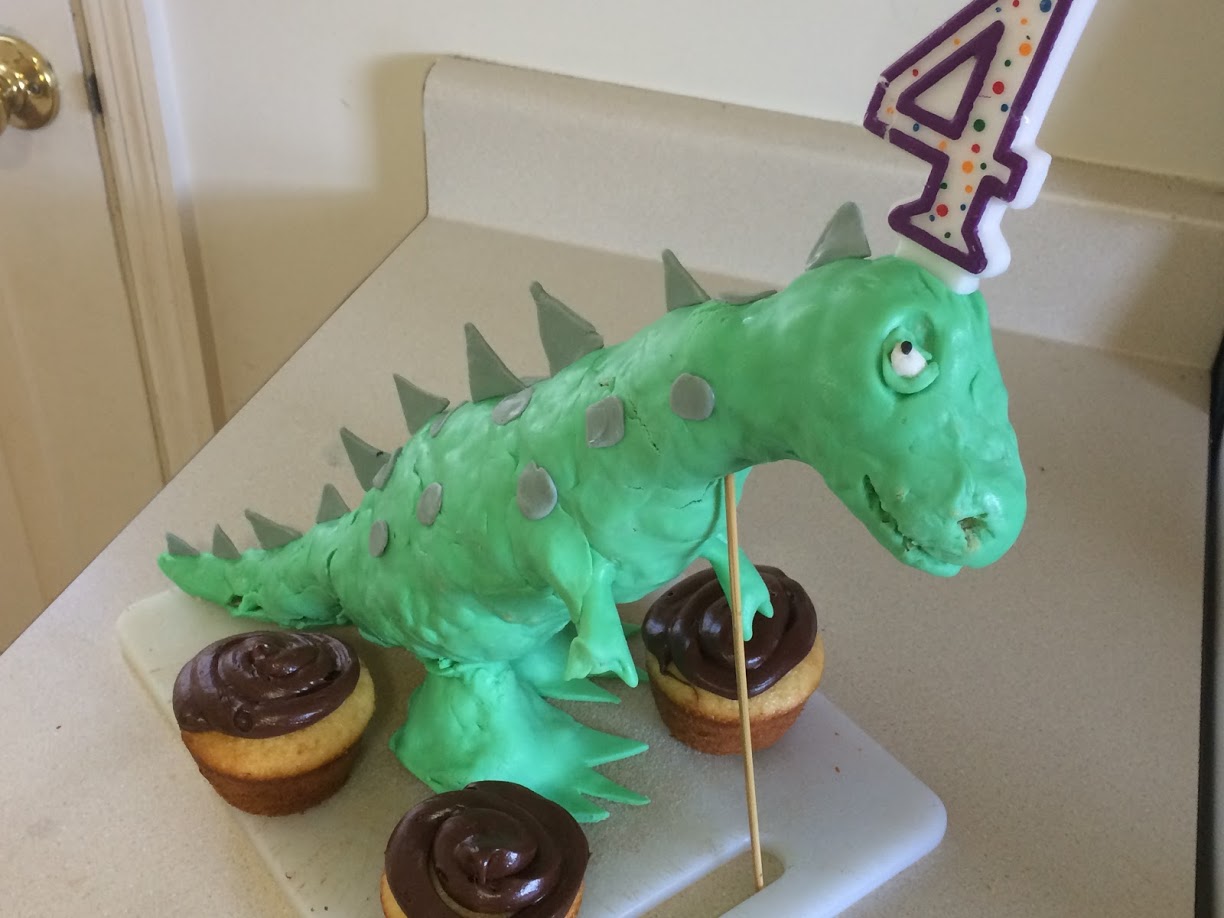 GRAPHIC DESIGN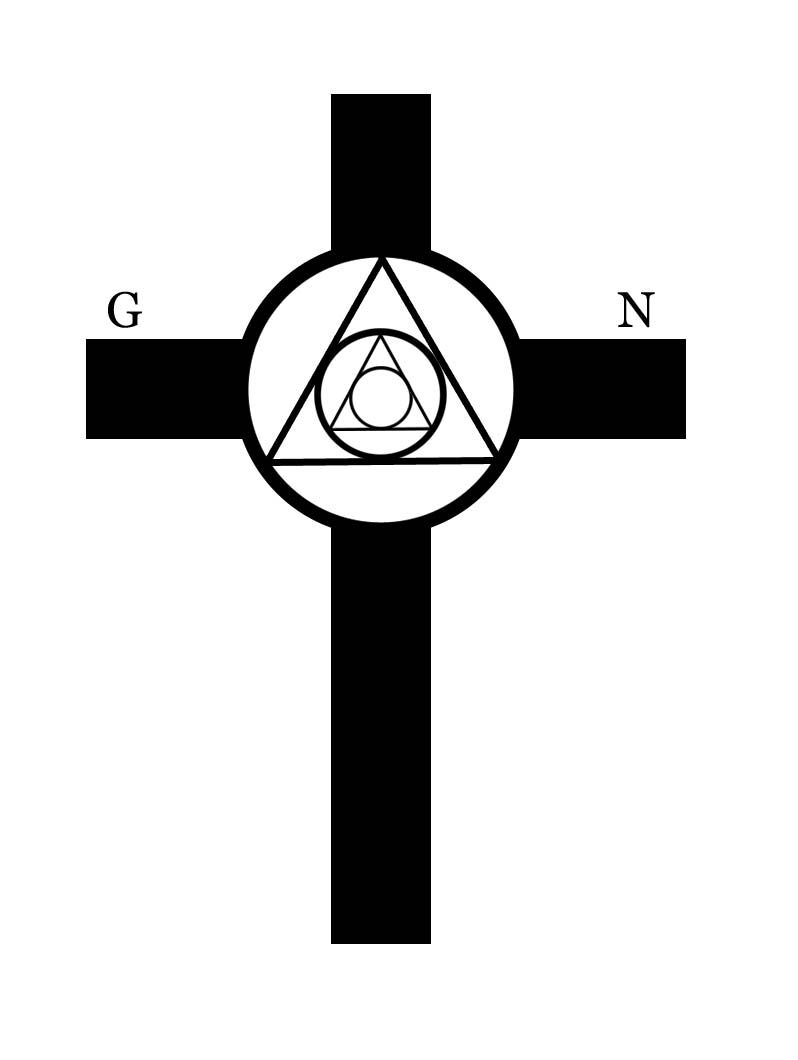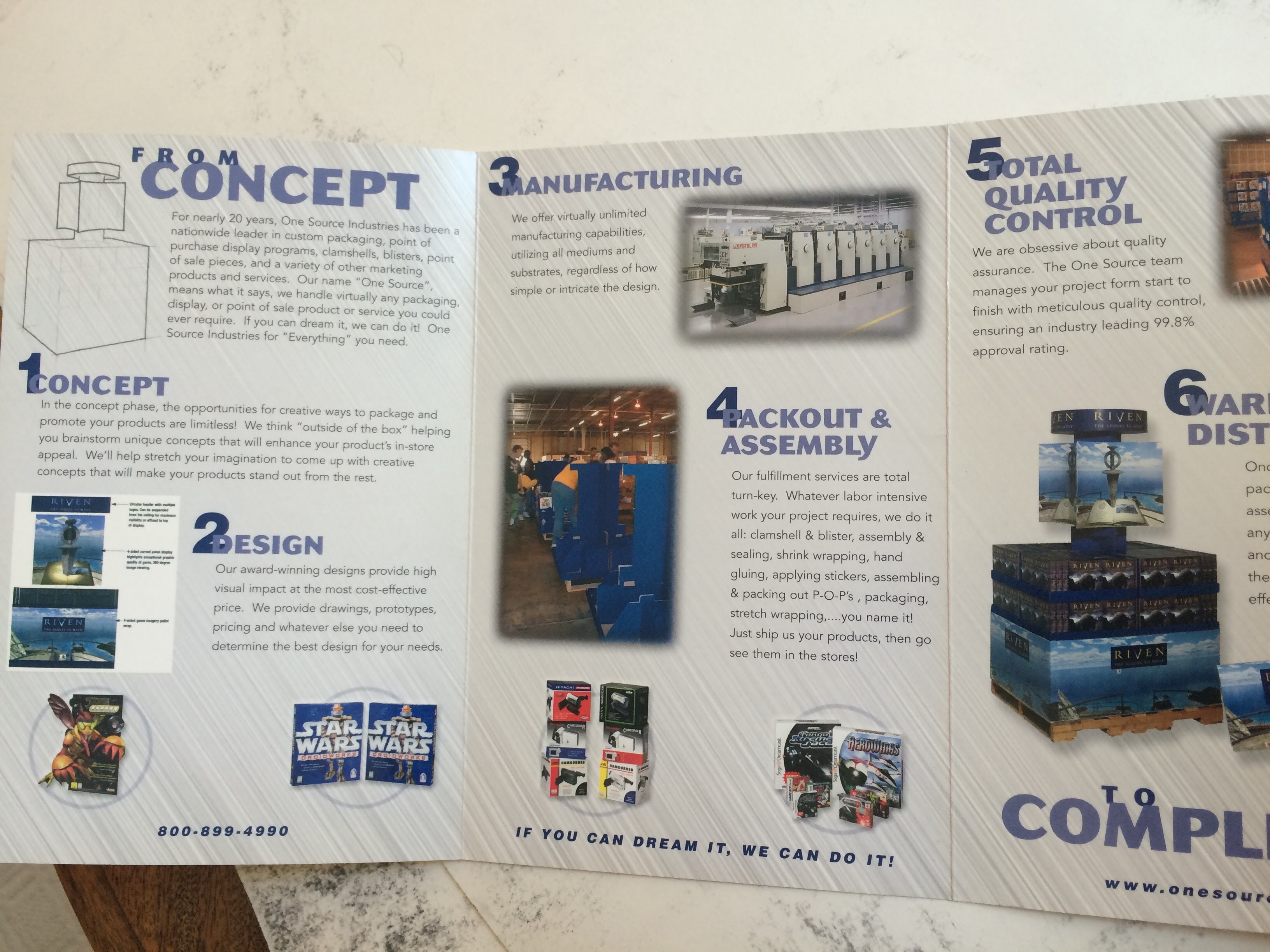 PAINTING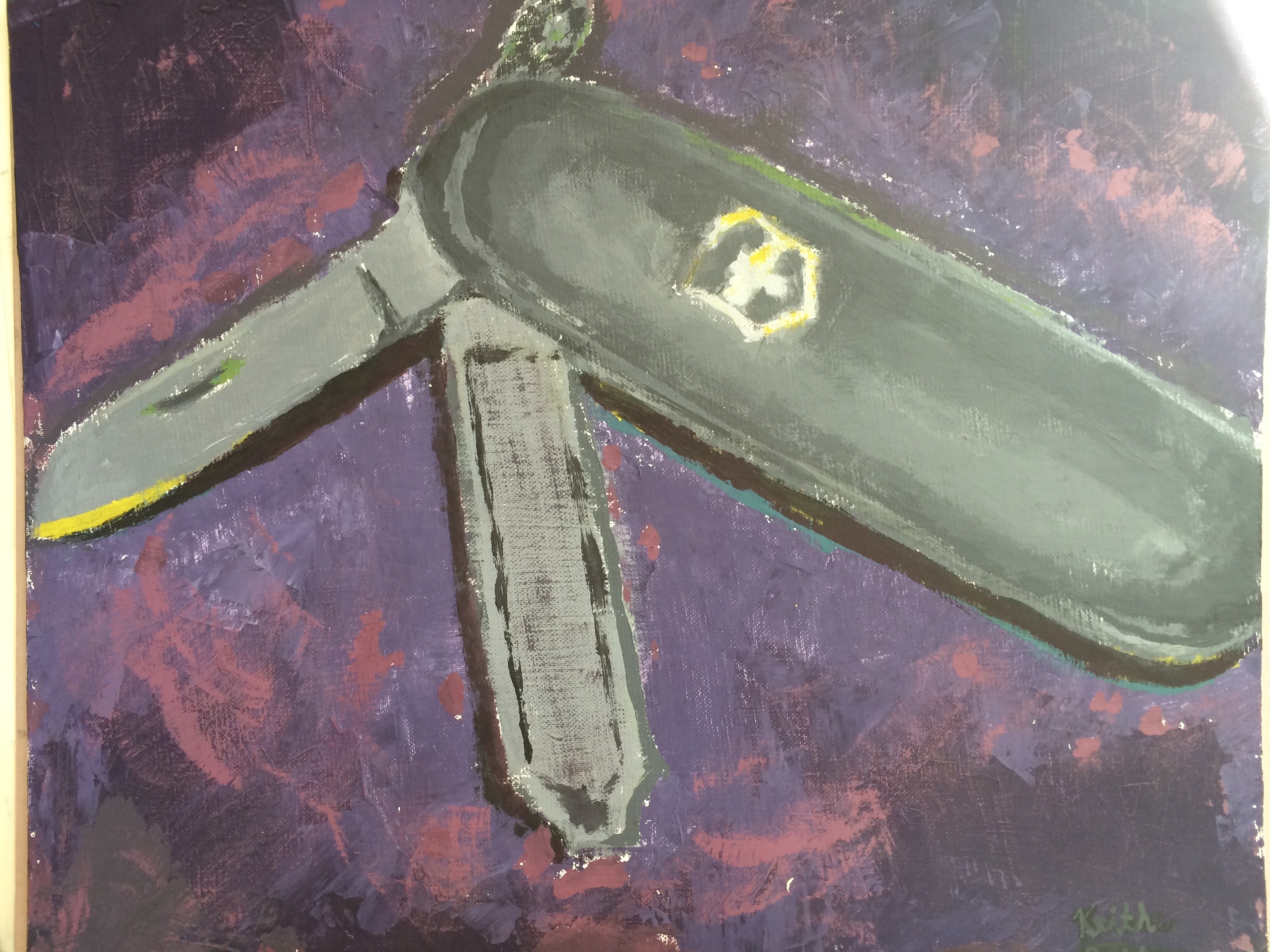 DRAWINGS AND SKETCHES